The PV preview for C-ute's new single, Momoiro Sparkling came out just recently.
The PV is really cute...very different from Kiss Me Aishiteru. The song itself isn't that exciting, but the PV is really fun to watch. The girls all look fantastic and are super cute in it. I agree with Chris though, when he says that this PV would have been much better if they were actually at the beach.
One thing is for sure though, there was a lot of randomness in this PV. What kind of randomness do you ask? Twitchty mid air dance randomness. I give you: Exibits A, B, C, D, and E: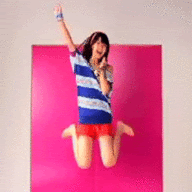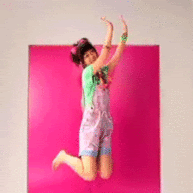 Pretty awesome, huh?